ISG Prefab– Road Construction Contractors and Porta Cabin Manufacturers
ISG Prefab may be a Porta Cabin Manufacturer in Jeddah offering prefabricated building solution and portable cabins made for various purposes within Saudi Arabia , serving within the industry for quite 10 years now. We build porta cabins as per the customer's requirement and specifications with extra ordinary comfort, flexibility and flexibility . Our cabins are made during a technical manner as per the need which are quickly and simply installed at the location together with your particular requirement.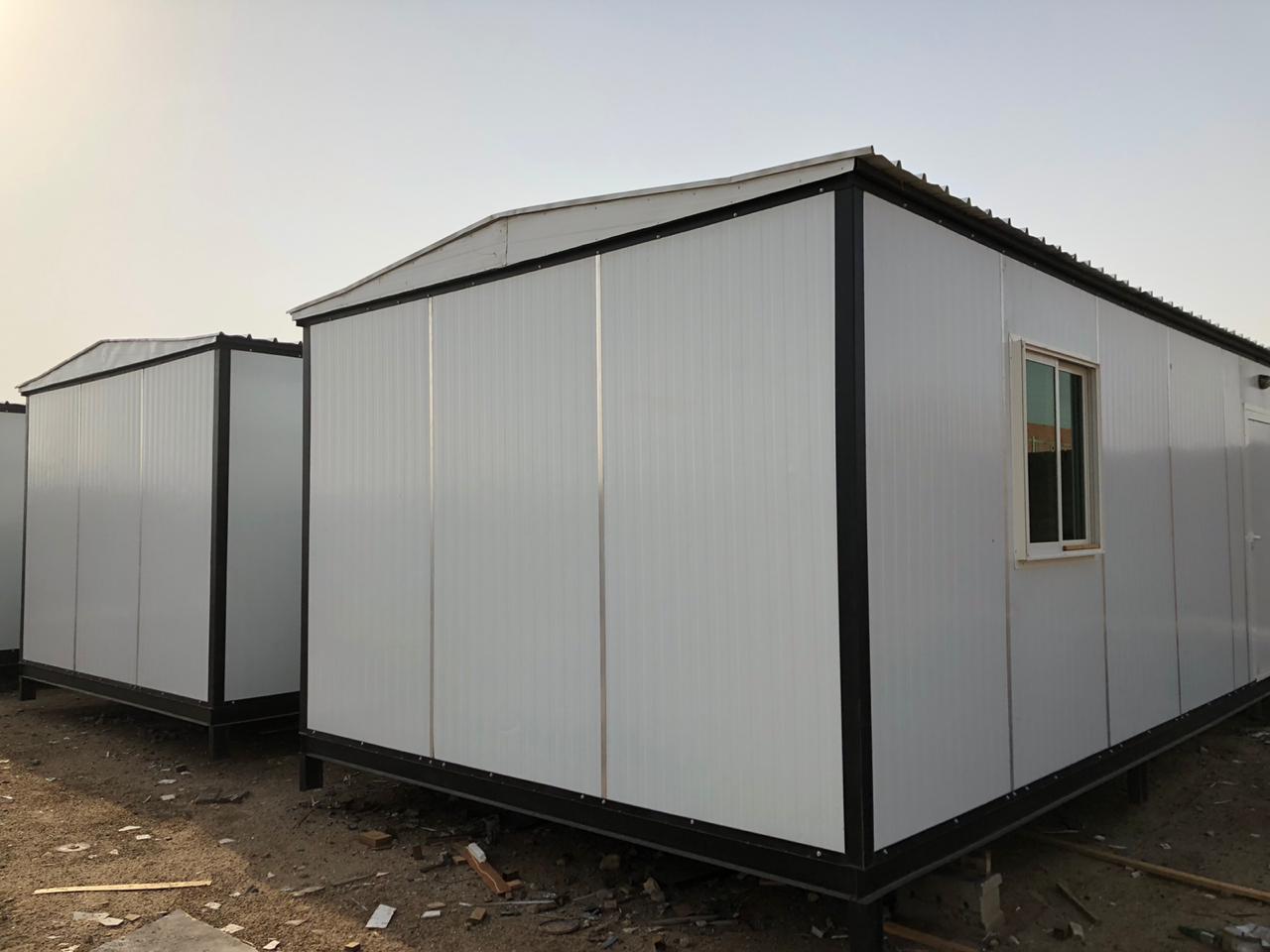 Porta Cabin Supply and installation we provide all across saudi arabia
We have also maintained High level quality and safety in our manufacturing process of the cabin, weather you need a security Porta cabin or double story Porta cabin we provide , Portable School , Portable shop , Portable Log Cabin , Portable Canteen, Portable Bathrooms ,Portable Pantry ,Portable Mess Halls ,Portable Building ,Portable Hanger ,Portable Toilet Units, 
Portable Hotel
Portable Motel
Portable Bunk Houses
Portable Farm House
Portable Security Offices
Portacabin Services By Cities
CALL US
+966 54 540 3028
prefab@mokamela.com
Economic price
We offer our products that we produce with top quality to the planet at very reasonable prices with R&D investments. Come to Isgprefab for the foremost suitable porta cabin price.
Porta Cabins Makkah Madina Jeddah Jizan Taif King Abdallah City Western Region Saudi Arabia
We are Leading Portable Cabin Manufacturer in Saudi Arabia. Our Experience in Portable Cabin & Site office development. Our Company supplies accommodation buildings. we have been consistently developing high quality Porta Cabin, portable kitchens, portable toilets, portable rooms for school site office , Portable Container Cabin, Mobile Retail Cabin, Portable Cold Storage Cabin, Portable Bunk House etc.
Porta Cabin Client Testimonials
Great job guys, well done. Looking forward to more orders soon. Thanks appreciated your efforts and dedication in your work. 👍
Well organized well spoken i really appreciate the business development manager Mr Mohammed Riaz
I recommend visiting this company specialized in serving businessmen. Cabins are ready, their prices and work is very good